La Pine, OR Senior Care Options
Prairie House Assisted Living and Memory Care provides a full range of exceptional senior living options. Our community offers all of the comforts of home with the added benefit of a team of experienced, caring professionals dedicated to providing you or your loved one with quality service.
I want to say thank you for taking care of my Dad. I saw a picture of him the other day when he was 93. He is now 97, I am guessing their isn't many people that end up looking better at 97 then he did at 93.Thank you Judy and the staff.

- Connie Hinds
We love Prairie House! It has a small town, down home atmosphere of love.

- Arlene Allen
Our daughter has M.S. and is a resident of Prairie House. If I could use only one word to describe Prairie House it would be LOVE.

- Margie & Jim Burrow
In the four years that Dad & Mom have lived at Prairie House we have come to think of the staff as good friends and family who help us along the often bumpy road of life. It is a great comfort to us to have Prairie House and the staff available to Dad and Mom 24/7. Thank you for all you do for them and those who always seem to go the extra mile. We cannot express our gratitude enough!

- Steve & Sandee Freilinger
As a Power of Attorney acting on behalf of one of your residents, I would like to thank the Administration and staff for their caring for the needs of the resident I'm helping. Everyone is so helpful and able to address any questions or concerns I may have. Thank you.

- David Reiber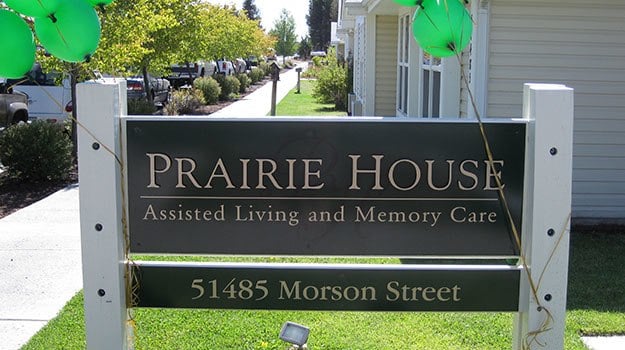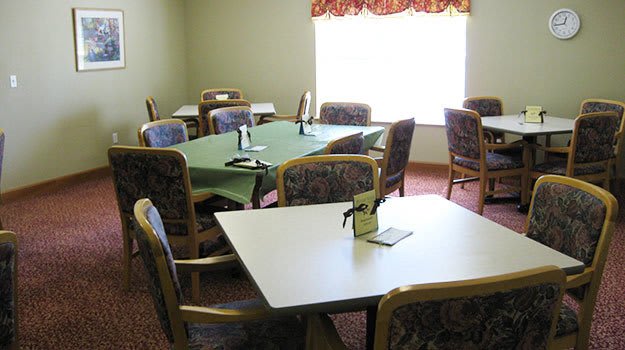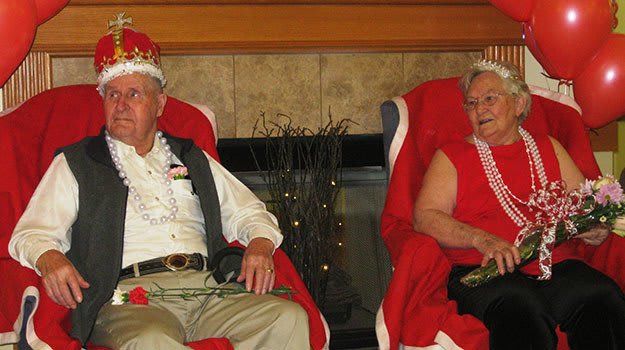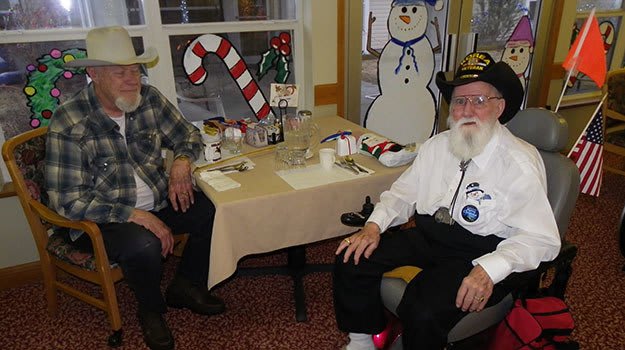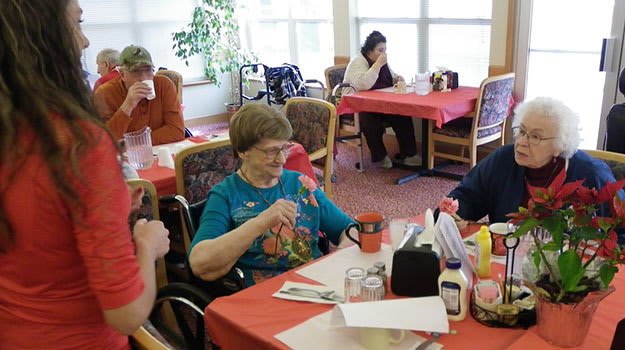 Write a Review
Reviews are very important to us and are the best way to let others know if our team has provided you with a great experience. Write a review.